Message from our President Lion Jaap de Jonge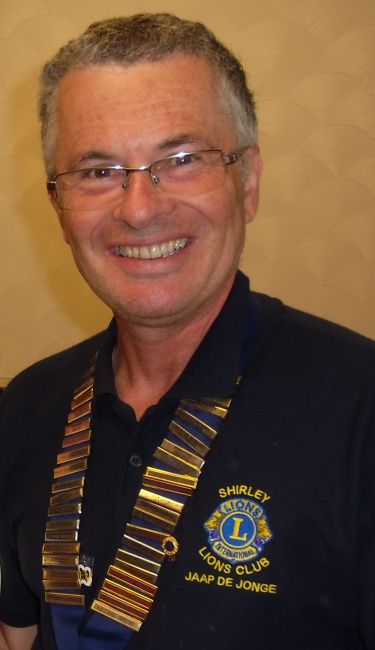 Welcome and thank you for visiting us today.
Shirley Lions are a friendly group of people who are passionate about supporting our community whilst at the same time enjoying ourselves.
Every penny raised and donated to Lions Clubs goes 100% to help others and in recognition of our work we hold the Queens Award for Voluntary Service.
We are people from all walks of life and everyone is invited to join us.
Shirley Lions can give you support to help others - everyone's time, skill and commitment is valuable.
These pages will give you a taste of who we are and what we do. Please have a browse and contact us on social media or use "Contact Us". We would love to answer any questions and tell you more.
We are always pleased to see new faces at our socials or as helpers with our events and activities.
If you are already a Lion please feel free to visit us. Please telephone 0345 833 9547 beforehand. Calls to this number will be charged at a local call rate.
Hope to see you soon.

Lion President Jaap de Jonge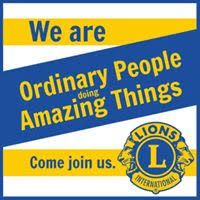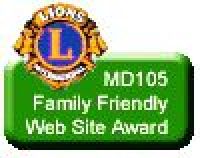 .