This year's Carnival will take place on Saturday 7th July 2018 in Shirley Park commencing 12.00 noon and will have a "Beach Party" theme.

In keeping with the theme there will be a Steel Band, and both a limbo competition and a surfboard competition and of course Punch & Judy.

To compliment the theme seaside rock with Shirley Lions lettering will be handed out to the children.

All your usual favourites such as the Shirley Silver Band, Animated Dance Company and Castletime Leisure will also be there.

Building on the success of last year's initial School's Gardening Competition we will be holding this again during the Spring under the guidance of Notcutts Garden Centre which will be presenting the prizes on the day. If your school would like to enter please contact Lion Jackie Culliford on 0845 833 9547



13 days until carnival
Please CLICK HERE to download a stalls application form
Carnival sponsors for 2018 are The Window Centre, ASDA and Midhire Vehicle Rentals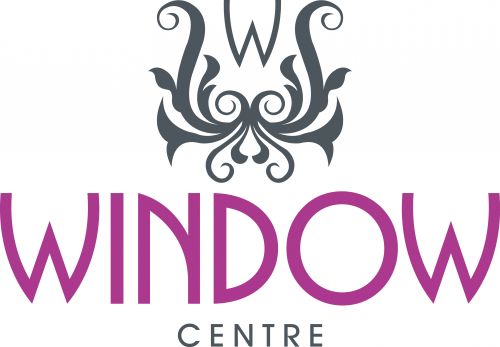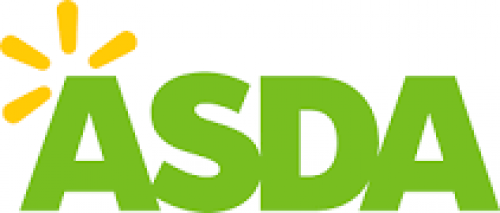 Would you like to be a sponsor of this year's Carnival and have your information displayed here ? If so please phone 0845 833 9547 or use the Contact Us page on this web
Last year's Carnival took place on Saturday 8th July 2017 when over 4,000 people turned up to browse among the many stalls and enjoy the programme of entertainment on a Edwardian theme.
The carnival was officially opened by our local member of parliament, Julian Knight MP. Having declared the carnival open he then toured round all the stalls and the arena with our new President, Lion Jeremy Lees chatting to all the stallholders and performers.

The programme of entertainment for the afternoon commenced with a rousing musical performance from the Shirley Brass Band. The entertainment continued with performances from the Animated Dance Company, Silhill Morris dancers and the Julian Barnes "Dogs herding ducks" show.
The very young were not forgotten as they enjoyed the fairground rides and Punch & Judy played out to lots of "Behind You" and "Oh yes he is - Oh no he isn't"
New to the Carnival this year was the judging of the School's Gardening competition which we have been running in conjunction with Notcutts Garden Centre. Miles Butterworth from Notcutts presented £100 vouchers to the two winning schools which were Streetsbrook School in the Infants section and Haslucks Green School in the Junior section. More information and photos for this can be seen on the Youth page of our website.
The net amount raised from the event after all costs was £5,300 and we should like to place on record our thanks to our main sponsors: The Window Centre, 102 Marshall Lake Road, Shirley, Barclays Bank plc, 201 Stratford Road, Shirley and ASDA superstores, Parkgate, Shirley who covered most of the expenses incurred in putting this event on. If you can help with this year's Carnival by providing sponsorship please contact us on 0845 833 9547 or via the "contact us" page on this website.
This year's Carnival takes place on Saturday 7th July 2018 and if you would like a stall please CLICK HERE to download a stalls application form or phone us on 0845 833 9547.
Some photos from Carnival 2017