Shirley Carnival
Following the latest Government announcements, Shirley Lions have reluctantly had to cancel Shirley Carnival for July 10th. However there is light at the end of the tunnel as we are pleased to announce that the event has been rescheduled for Saturday 28th August. Stalls are still available so please use the link below to book yourself a stall.




Please note that the process for booking a stall has been simplified and you no longer have to download an application form and email it back to us. Simply click on the link below, complete the form, and finally hit the SUBMIT button at the end. Payments can as usual be made online or by cheque and the necessary details are on the form. In the unforeseen event that we do have to cancel the Carnival, then all stall booking payments will be refunded in full.
Thank you and look forward to seeing you!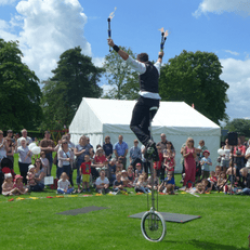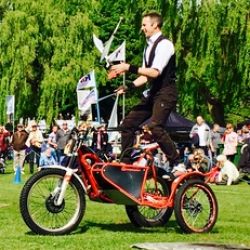 Also appearing at the Carnival will be the Birmingham Irish Pipes and Drums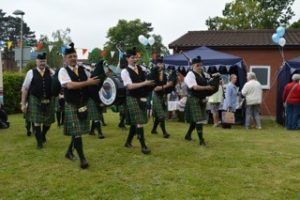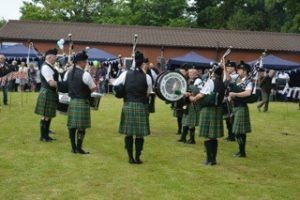 J D C Dance Vibe https://www.facebook.com/JDC-Dancevibe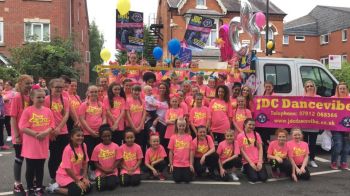 Shirley Rock Choir https://rockchoir.com/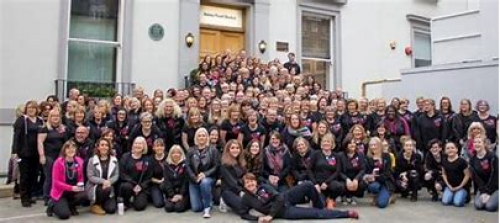 A new attraction for 2021 will be an inflatable pub to satisfy the thirstiest members of the public https://www.inflatablepubco.co.uk/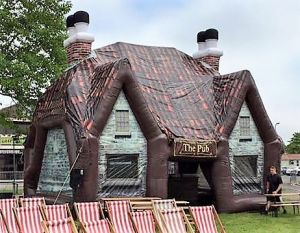 In 2019 the Carnival raised £4,311 and we should like to place on record our thanks to our main sponsors: The Window Centre, 102 Marshall Lake Road, Shirley, Midhire Van Rental, Drayton Road, Shirley and ASDA superstores, Parkgate, Shirley who covered most of the expenses incurred in putting this event on. Unfortunately the carnival did not take place in 2020 but undeterred we are already making plans for Saturday July 10th 2021.If you can help by providing sponsorship please contact us on 0345 833 9547 or via the "contact us" page on this website.

Some photos from 2019
Carnival sponsors for 2019 were The Window Centre, ASDA and Midhire Vehicle Rentals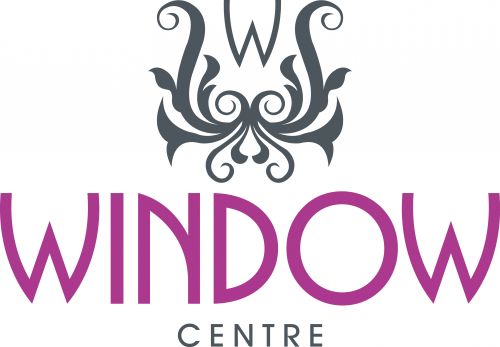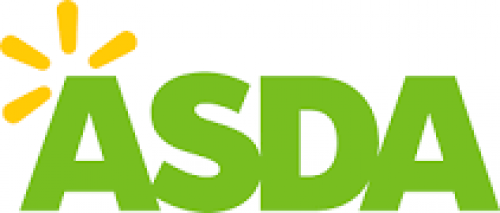 Would you like to be a sponsor of our Carnival in 2021and have your information displayed here ? If so please phone 0845 833 9547 or use the Contact Us page on this web site.