Carnival sponsors for 2019 were The Window Centre, ASDA and Midhire Vehicle Rentals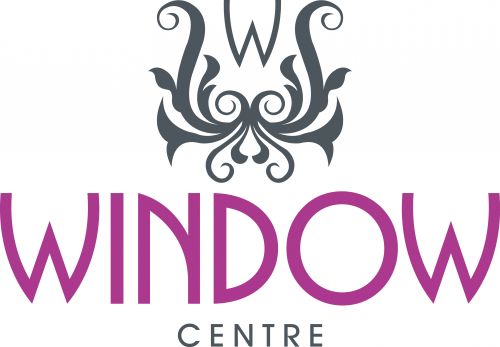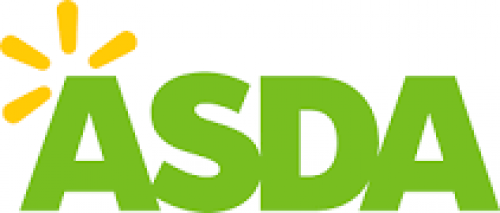 Would you like to be a sponsor of our Carnival and have your information displayed here ? If so please phone 0345 833 9547 or use the Contact Us page on this web
THIS YEAR'S CARNIVAL TAKES PLACE ON SATURDAY 11TH JULY 2020 IN SHIRLEY PARK.
TO BOOK A CARNIVAL STALL PLEASE CLICK HERE
The stars of this year's Carnival are sure to be the 3 Sixty Bicycle Stunt Team who will be providing an adrenaline packed show of stunt riding.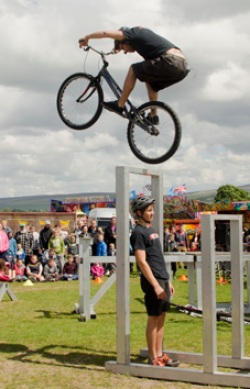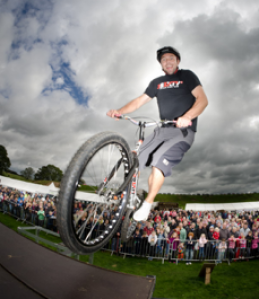 Also starring will be the Shirley Rock Choir the Birmingham Pipe Band and JDC Dance Vibe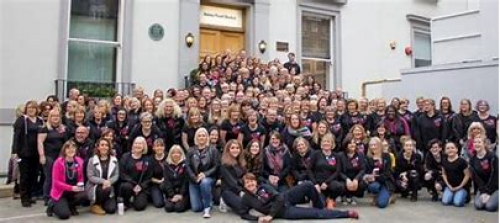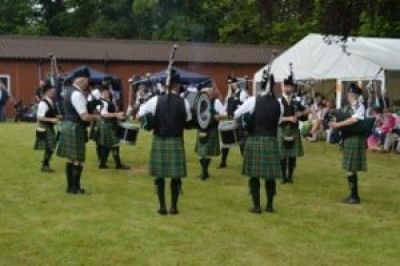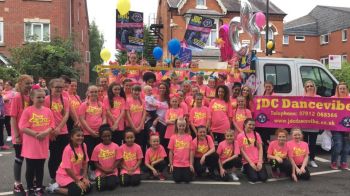 A first for us this year will be a mobile pub which is being provided by the Inflatable Pub Company. Do drop by and have a drink.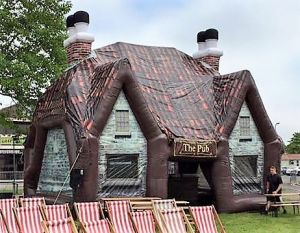 The very young will not be forgotten as they can enjoy the fairground rides and Punch & Judy who hopefully will be performing to lots of "Behind You" and "Oh yes he is - Oh no he isn't"
Now in its fourth year, prizegiving will take place for the School's Gardening competition which is being run in conjunction with Notcutts Garden Centre. Jackie Barker from Notcutts will be presenting £100 vouchers to the two winning schools which in 2019 were Woodlands Infants School in the Infants section and Haslucks Green School in the Year 4 + section. More information and photos for this can be seen on the Youth page of our website.
Last year the event raised £4,311 and we should like to place on record our thanks to our main sponsors: The Window Centre, 102 Marshall Lake Road, Shirley, Midhire Van Rental, Drayton Road, Shirley and ASDA superstores, Parkgate, Shirley who covered most of the expenses incurred in putting this event on. If you can help with this year's Carnival by providing sponsorship please contact us on 0345 833 9547 or via the "contact us" page on this website.
Some photos from Carnival 2019