LITTER PICKS
Latest litter pick in Shirley Park took place on Saturday 7th April, this time assisting the "Friends of Shirley Park". Amazing how the mess builds up despite these regular efforts to keep our park looking green and clean !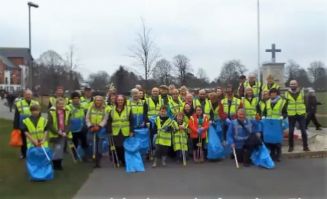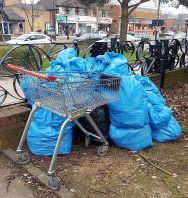 On Saturday 16th April Shirley Lions organised two local litter picks as part of this national initiative, one in Shirley Park and one in Bills Wood Nature Reserve. From these litter picks around 30 sacks of rubbish were collected ; a total that would not have been possible without the help of our Young Leaders in Service. We would also place on record our thanks to Shirley Sea Cadets and pupils from local schools who also joined in.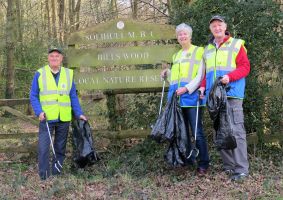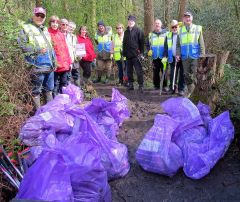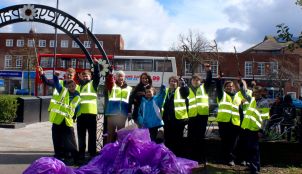 Shirley Lions also assisted Haslucks Green Junior School with their litter pick in Shirley Park in March. 60 enthusiastic school children assisted by teachers and Lions tackled the whole of the park in one afternoon and collected bag upon bag of rubbish.